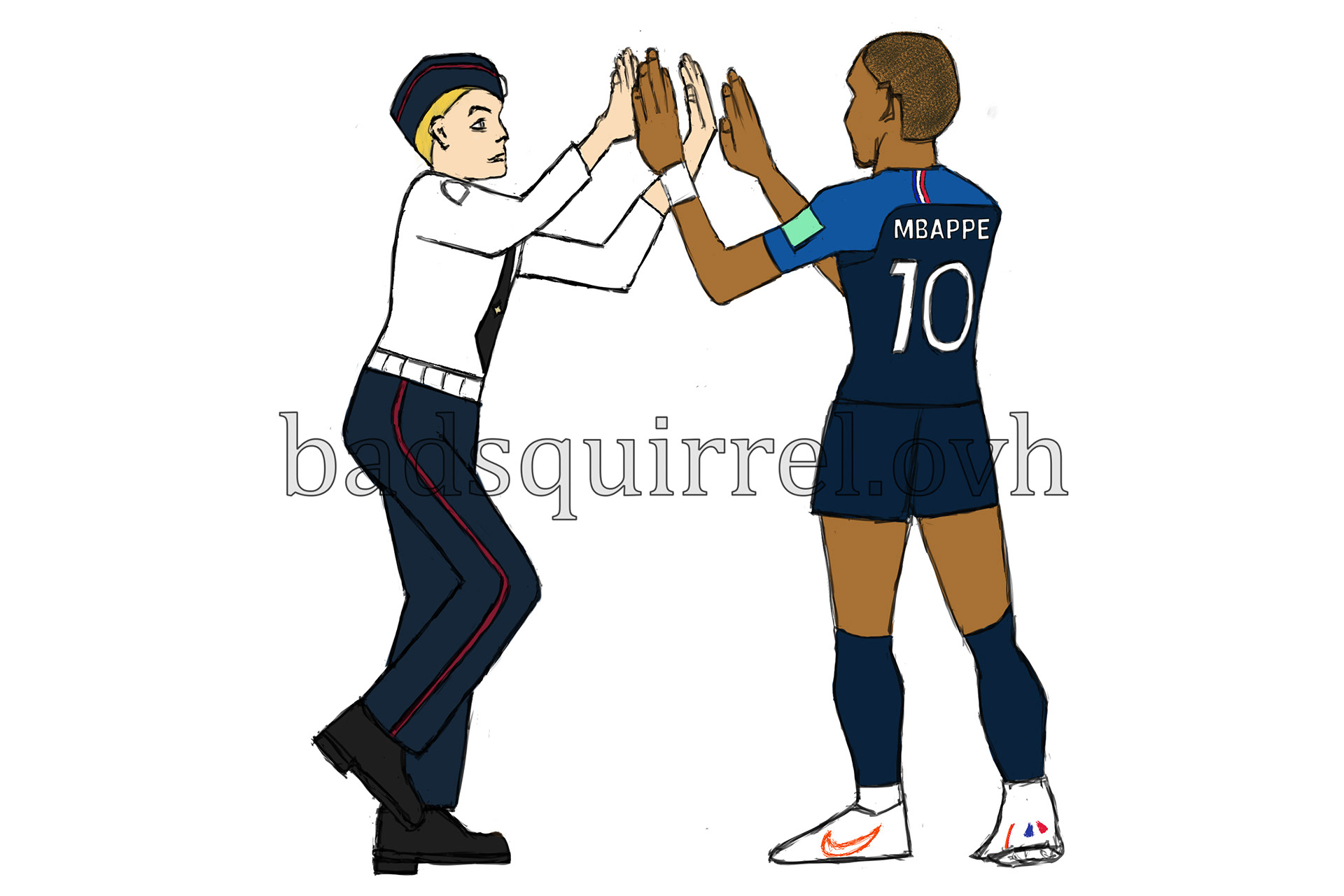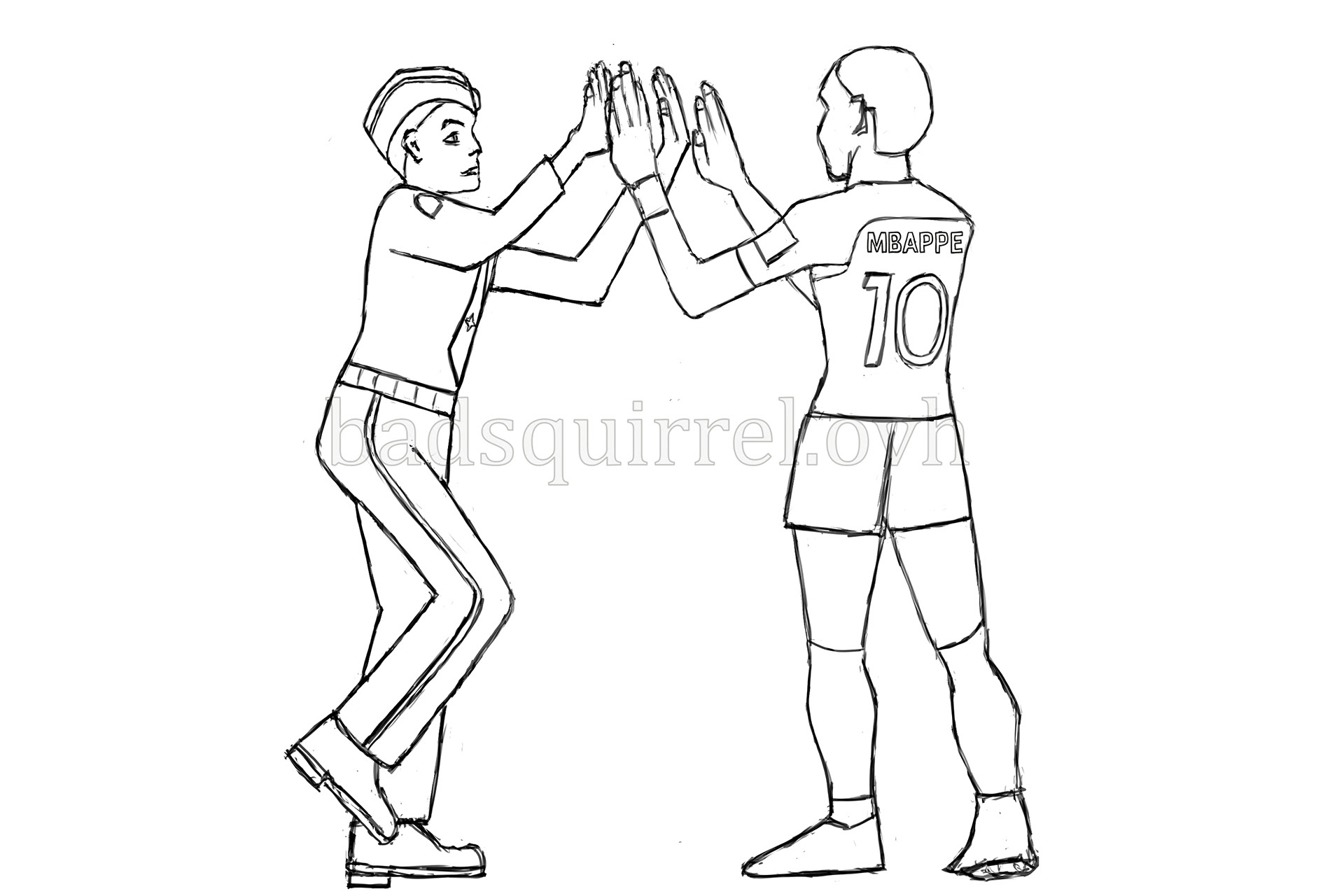 Pussy Riot claim to have conducted World Cup pitch invasion protests during the tournament.
A pitch invasion during the World Cup final between France and Croatia was carried out by the anti-Kremlin punk band Pussy Riot, its social media accounts have claimed.
The brief invasion was quickly addressed by security staff, and was one of the few political
protests during the tournament.
The invasion featured two women and a man dressed in police-style uniforms who ran onto the field.
Girl : Veronika  Nikulshina     -     Boy : Kylian MBappé​​​​​​​